Customer Support
We appreciate our customers!
We take pride in helping each and every customer. We listen to your specific needs and of course make sure we work within your budget. 
Please let us know how we can help!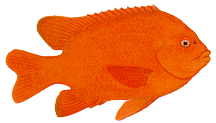 If you experience any issues with any product purchased, we want to know!  
Please call or email us at: 
858.454.4002
adriana@lajollaswimandsport.com