Exchanges & Returns
Exchanges & Returns
If you're not completely satisfied with your purchase, you may return it within 30 days of purchase. We do not accept returns or exchanges for previously worn or washed gear or items bought at discount. In the outside chance there is a manufacturing defect, we will honor your return.


1ST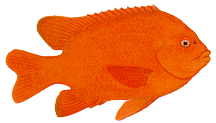 Include a copy of the packing slip or confirmation email from your order and note the new size or item desired. (We cannot guarantee all items and sizes will be in stock.)


2ND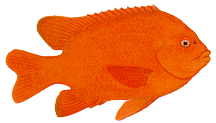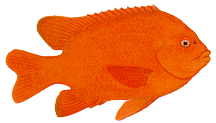 Mail to:
La Jolla Swim and Sport
Attn: Returns
7644-1 Girard Avenue
La Jolla, CA 92037
3RD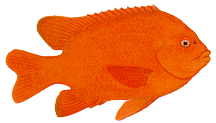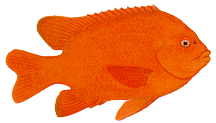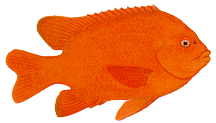 Once your return is received, your new item(s) will be shipped out or a refund will be issued.
Have other questions about your return? Contact customer service department at service@lajollaswimandsport.com or call (858) 454-4002