Exchanges & Returns
Exchanges & Returns
If you're not completely satisfied with your purchase, you may return it within 30 days of purchase.
We do not accept returns or exchanges for previously worn, used or washed items. Sale items are not returnable. 
STEP ONE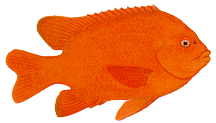 Mail your item(s) along with your receipt if possible to:
La Jolla Swim and Sport
Attn: Returns
7644 Girard Avenue
La Jolla, CA 92037
STEP TWO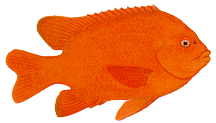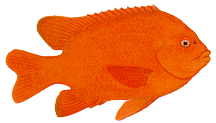 Once your item(s) are received, a refund will be issued.
(15% re-stocking fee may apply)
Have other questions about your return?
Contact our customer service department at: adriana@lajollaswimandsport.com or call 858.454.4002